capture your target market
Marketing is more than advertising, or a cool post on social media. Marketing isn't a video or just a new-edge website. Marketing contains a variety of elements and business owners should utilize each element to help grow their business long-term. Each business should have a marketing plan in place with a strategy built by data and market research. Kortnie Watson Marketing specializes in helping small business owners, independent entrepreneur, and private practices in healthcare have a revenue-driven, strategic marketing plan.
Digital and Traditional Marketing is in-effective if you don't have data behind the strategy created to market your business.
Our Physician Liaison Program works with private practices in health-care, and assist with building rapport with referring physicians. This program can help private practices remain competitive against major healthcare systems that are trying to monopolize referral patterns.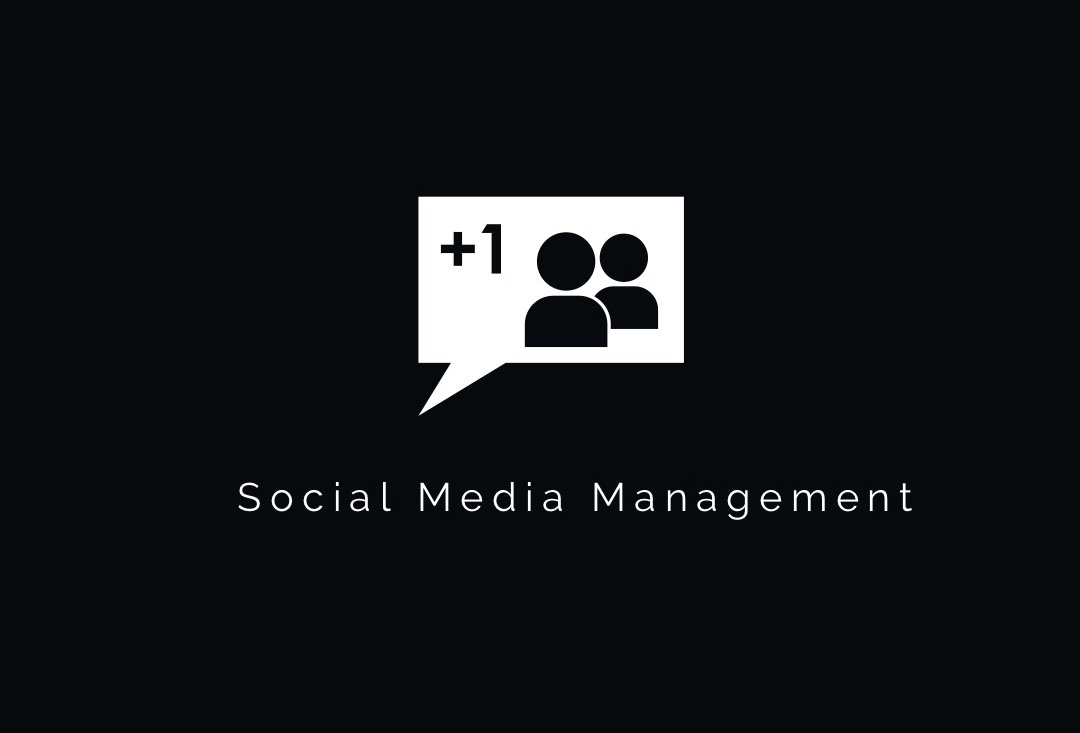 Social Media is a wonderful, and cost-effective platform to use for marketing your business. Facebook ad feature allows targeting applications, and retargeting features. With the correct strategy in place your social media account can turn in to a lead-converting machine!